Songs of the Week:
For Vesper (Beckoning Shadow Review Link Below). I used one song as a dedication to you as you fight the demons inside. It is something I related to, something I understood. And something everyone will have to read to find out what happens. However, I mentioned there was another I had in mind. So I am putting both here in the week in review. For you, these are the songs of the week:
SHOW ME YOUR SHOCKED FACE! There is ONE big  Summer Fling update this week: If you look under Containment- you will notice that when I post the review for the first book in the Sanctuary Series (before the author interview and ARC review of Containment), Simon and Schuster have amazingly donated an ARC of Containment to give away! I will be giving it away in conjunction with the review of Sanctuary, so that it is a true ARC give away!
Secondly, I have an inkling that believe it or not there might be an EVEN BIGGER ANNOUNCEMENT REGARDING ANOTHER SIMON AND SCHUSTER TITLE NEXT WEEK <fingers crossed>

I know what you are thinking. Well We got through June… That must be the the big bang… July must be quieter, right? I mean it is truly summer and everyone is kicking back, right? HA! –But we will get to that a bit later!
Now onto the actual week in review…
Monday:
Tuesday:
Wednesday:

Thursday:

Friday:
Saturday:
Now- as I mentioned, if you thought July and August would be a summer kick back. You were SADLY MISTAKEN. Well, ok- granted this first week will be a wee bit quieter. However, even this first week will start with a bang! But after this first week? The rest of July? ALL THE FIREWORKS!!!
This Week: Monday and Tuesday are just gonna kick your ASS— I know I know you think you've had enough of the Ben Galley Ultimate Tour, sponsored by my favorite gang of bloggers, The Write Reads-– but I PROMISE, because I know pretty much the last review of The Written, I know I have to stick the landing. So, I'm going to put a spin on it and you won't want to miss it!
Tuesday? Oh… well Tuesday… Tuesday. Yeah, Tuesday is my review of Wilder Girls by Ms. Rory Power…. and all I have is…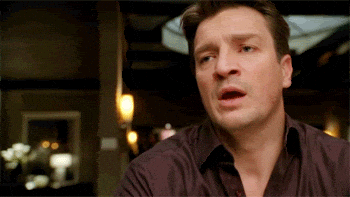 The rest of the week? I promise some fun tags… and surprises to keep it going through the holiday– I might not be around much as my friend is taking me away for a couple of days to get a load of reading done (and I need that time)! But I will back and then it is back to…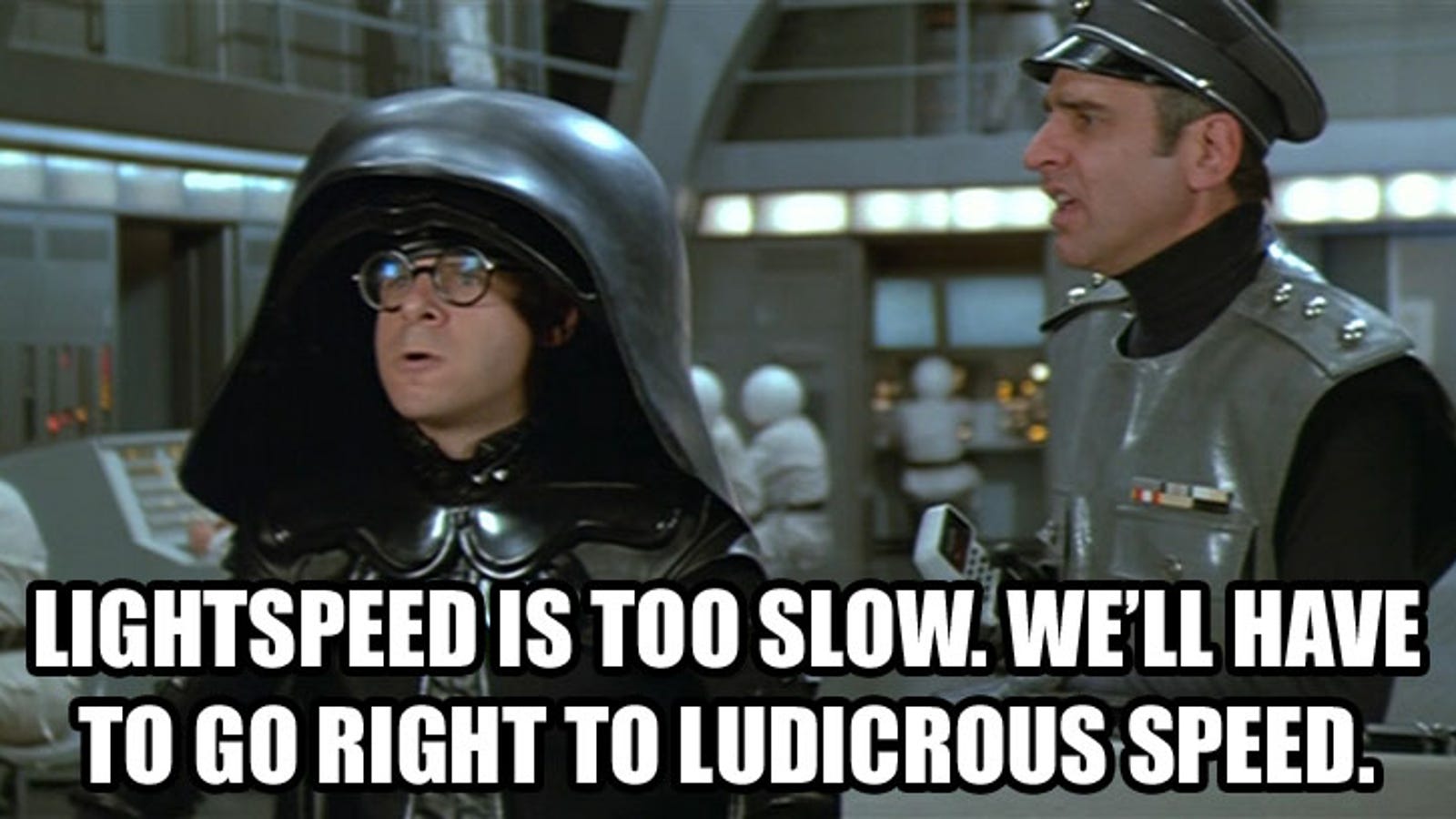 But we can talk about that in next week's in review… in the meantime…
SO HOW WAS YOUR WEEK! YOU BREAKING A SWEAT YET THIS SUMMER? KICKING ASS? RELAXING BY THE POOL? Watch out for heat exhaustion! Some have already had issues-you know who you are ;p
#2 take it away… 
Man Diego's neck must hurt…